tuning into the miss usa pageant is an annual occurrence for me but this year, i was exceptionally excited because miss kentucky is a friend and it's been exciting watching amanda go through the process.
but, as soon as i saw the hair flouncing, happy go lucky rhode island, i knew she would take the crown no matter how loudly i cheered at the tv. and when she answered the question about a transgender contestant in the miss usa competition, it was a done deal. this girl is absolutely gorgeous and looks like she was born for that crown.
but i have to say, i loved miss georgia. she is flawless!
and this is miss kentucky. she represented the state perfectly and even though she didn't win, she was still standing on that stage at the miss usa pageant which is a lot more than i can say for myself.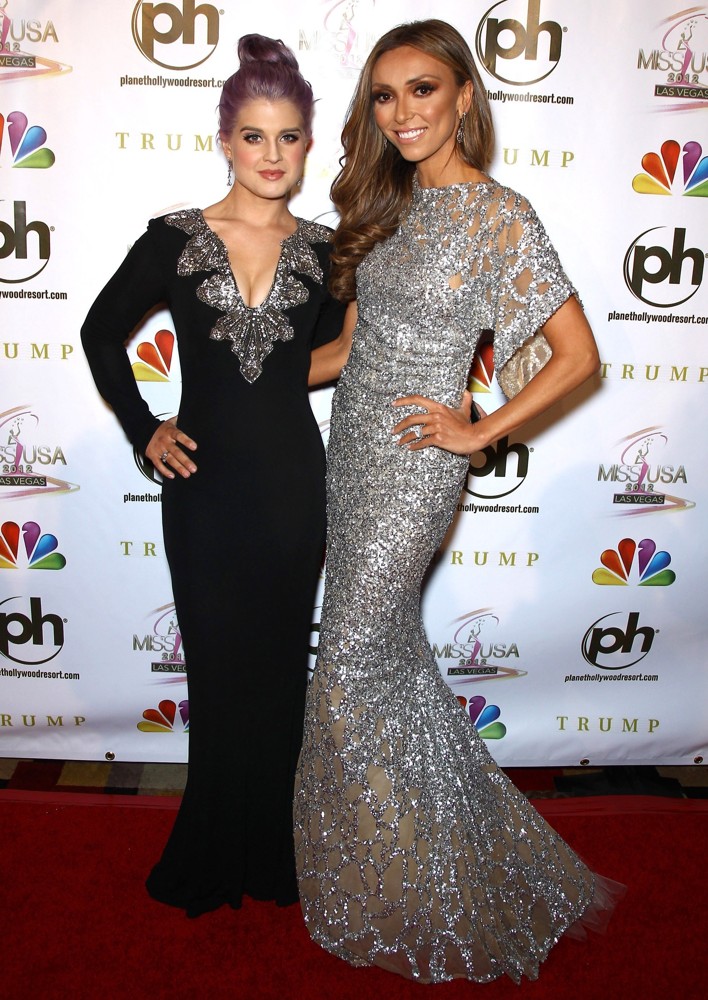 to no surprise, i really think giuliana rancic could've won the crown because she is the closest to perfect i've ever seen! obsessed? yup! i am. and kelly osbourne looked phenomenal too, even if her interview with akon was a little bit awkward. and andy cohen was wonderful too, per usual.
so did you watch the pageant!? who was your favorite? did you like the girl that represented your state?