brace yourself. we are just days away from the infamous *bachelorette party* and celebrate we will!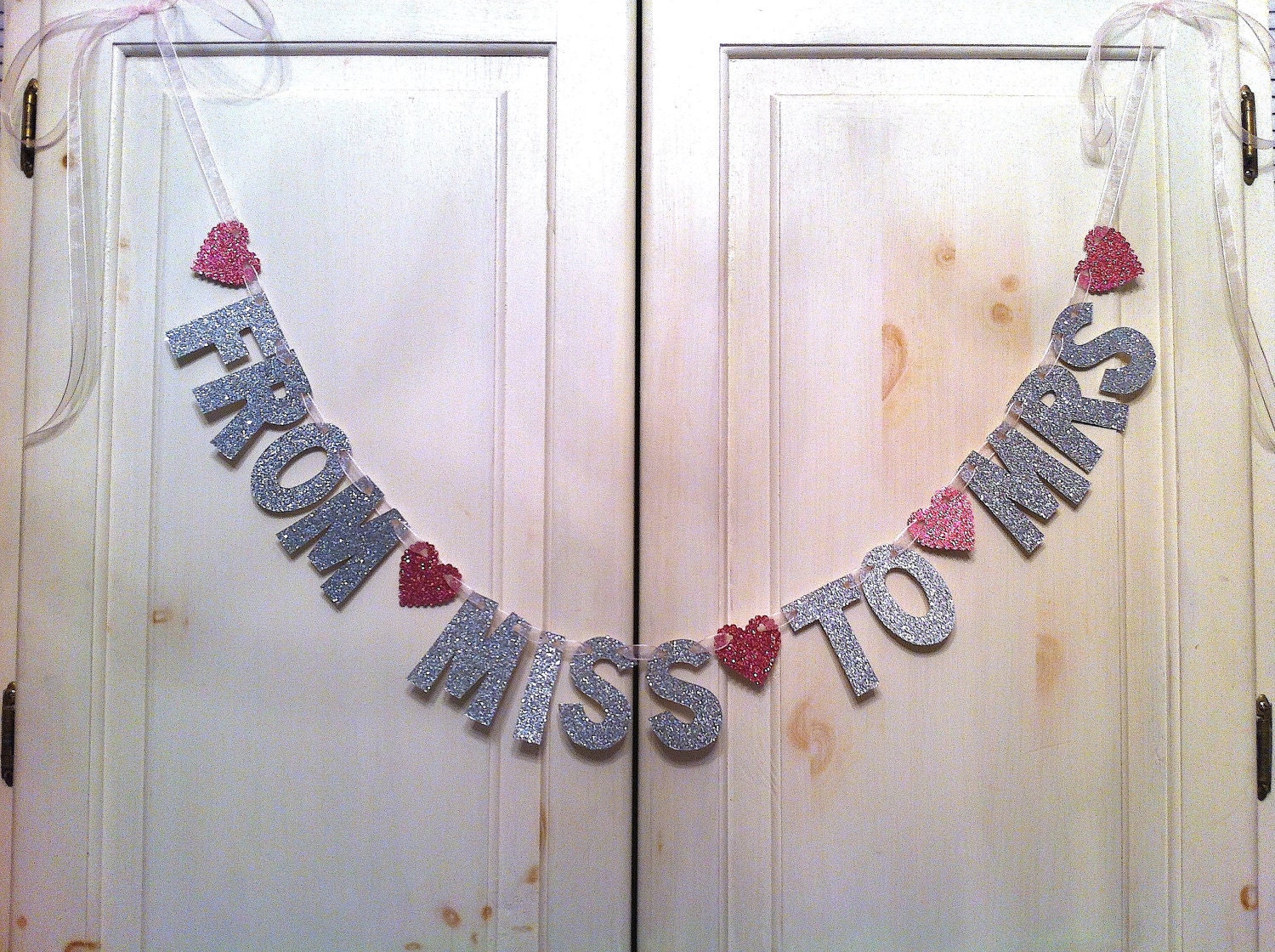 it's a mere 46(-ish?) days away from "i do" and this girl (me!) has been checking off her to-do lists like a maniac.
there are some parts of wedding planning i never knew i would enjoy and some parts i completely overestimated.
for example, the wedding dress? i never, ever thought i would love to wear something so much. i get sad when i have to leave the dress fittings (is it weird to be on dress fitting #5 when there have hardly been any alterations made??) but seriously, i may or may not wear it every day of my married life.
i knew john would be an "active fiance" but i have to give the man some credit. while i didn't encourage him to come to the flower meeting, and he stayed at home for that one, he did attend the cake meeting, the photography meeting, the venue meeting, and has been by my side for countless errands.
this week, i have been focusing on gifts. hostess gifts for our last shower coming up in a few weeks, and allll the gifts for the wedding party, family members, parents, helpers, ushers, program attendants, etc. etc. etc.
i can't wait to share all the gifts with you all because they are (of course, in my opinion) adorable. and i'd by lying if i didn't say i used all your blog knowledge to find some adorable locally owned etsy stores in the mix. support the small guys, right?
our wedding gifts are slowly but surely beginning to show up on our door step and while i would love nothing more than to tear the package apart asap and find a new home in our kitchen for the newest arrival, john says we must wait for wedding gifts for wedding time. i usually just put my tail between my legs and waddle away.
mainly because i've heard picking your battles is the secret to marriage.
i bought the garter, which OMG, y'all may freak out over this one. i love it.
and i bought my hanger. it's still top secret but i'm willing to bet you may guess it.
i bought my earrings and shoes. and i bought koozies and napkins and tins and lots of ribbon and bags and wooden letters.
but most of all, through all the mess and decisions and options and spending money and frustration... i remind myself of one thing:
it's not just my wedding. it's OUR wedding.
and i am truly blessed and thankful for a soon-to-be-husband that is my true partner in crime and best friend.