rain or shine, in love or not, with or without a valentine, in denial or impatient, the holiday is around the corner. as our first valentine's day approaches as husband and wife, i'm a heck of a lot less sappier than i was last year, but i'm still just as thankful. need some ideas? here ya go, my valentines.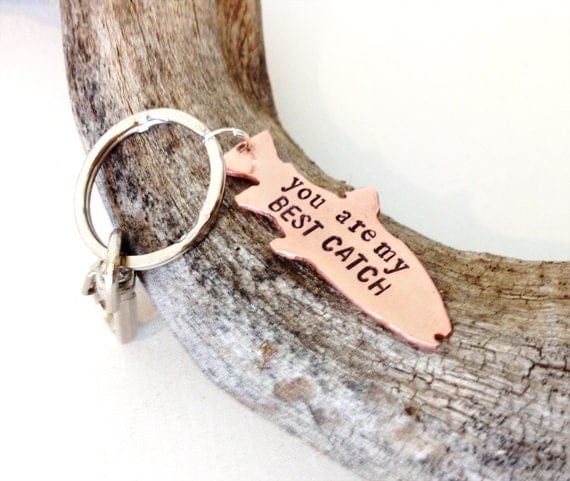 john may not be a fisherman but he eats salmon when i cook it for dinner. that's close enough, right? find it here.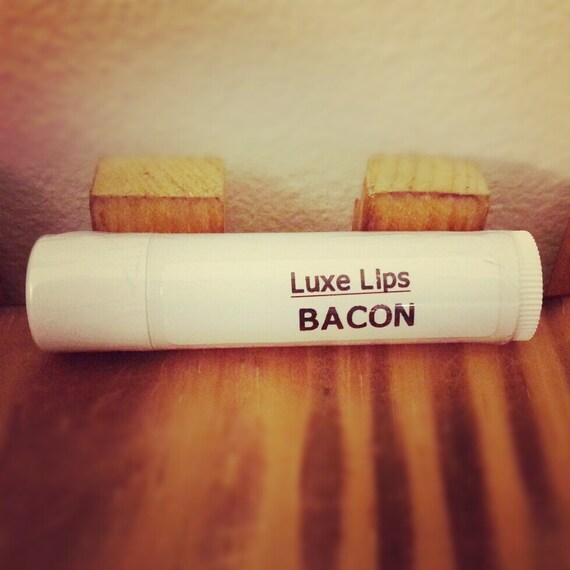 if your valentine is a manly man, then he will definitely need this bacon lip balm. this man-lipstick is made with real bacon grease. i dare you to try to keep your lips off a man wearin' this magic!
....for a mere $2.50, you can buy this here and all your worries will fade away about another lady huntin' your man.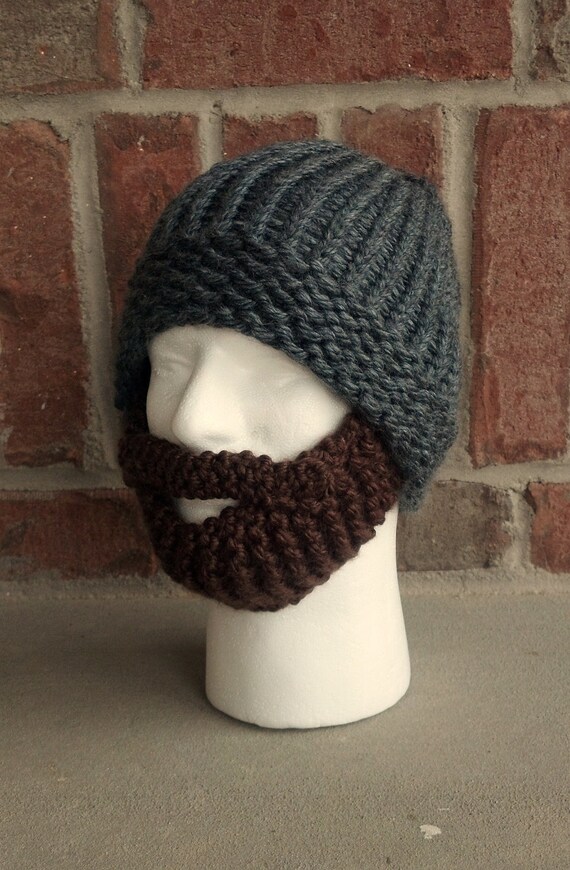 the only reason i would buy this for john is for the simple fact i'm not so sure i could pull it off myself. but i adore it and i'd probably attempt to sport it on a wintery dinner date. this is for the corporate worker man with a side of red neck and lovin' facial hair.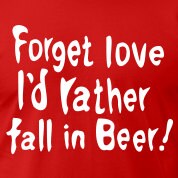 not feelin all lovey dovey this valentines day? this shirt is for you.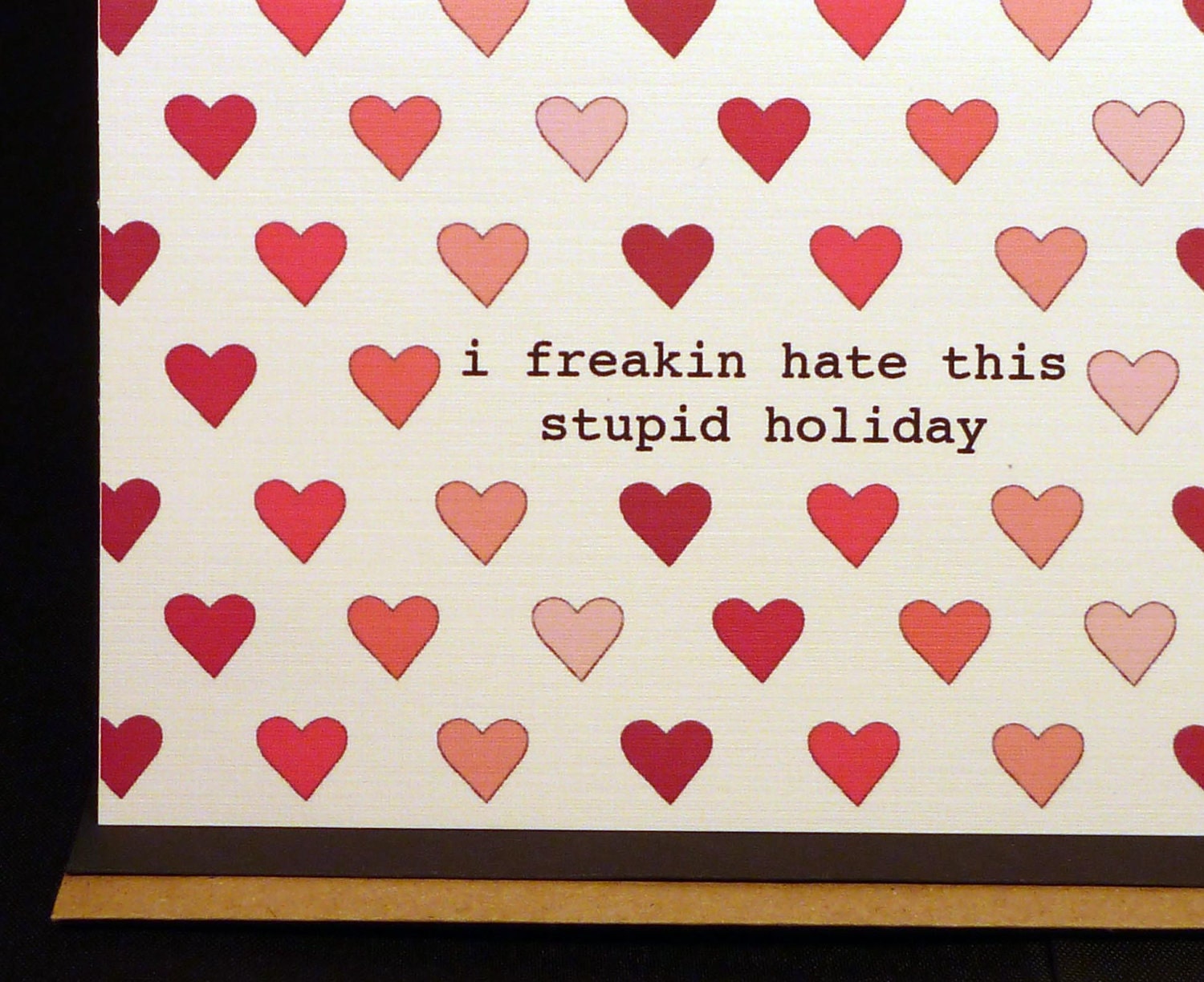 sure, not everyone loves the holiday. but i do think this card is super adorbs.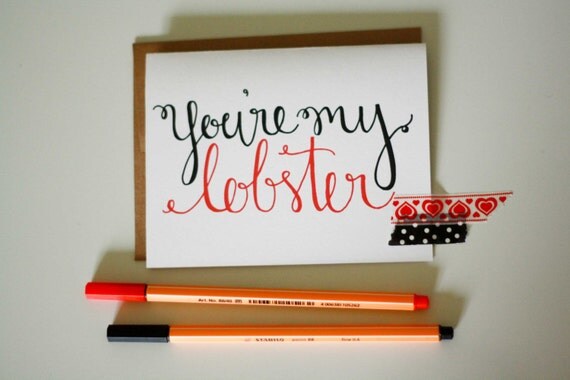 is your valentine a man? a woman? yourself? your best friend? your lobster?